World-renowned pianist
Elizabeth Sombart teaches you how to develop your technique.
Recorded over 20 years and available for the first time online, Elizabeth Sombart Masterclasses is a unique resource for intermediate to advanced pianists and music-lovers.
Your attendance helps bring music to those who need it most. All profits from the Masterclasses are donated to the Fondation Résonnance. More info.
Subscribe to my masterclass newsletter for exclusive offers and updates
25 videos – In this master class you will get insights on performing Beethoven's music.
Ms. Sombart has a highly unique way of thinking about music. Through her thought-provoking masterclasses, she has shared with us her invaluable insights on physical and technical aspects of piano playing as well as on how to understand and interpret music, both of which have helped me tremendously.
Elizabeth Sombart is a pianist of rare sensibility and artistic vision and her masterclasses are rich of insight and original ideas, valuable both for students and advanced musicians.
Hearing Elizabeth Sombart play the piano was a revelation. Her masterclasses opened my ears to a more meaningful enjoyment of music. It changed my musical life.
The wisdom shared in these videos has perspectives for every learner; Sombart gives advice about technique, sound, harmony, interpretation, and emotion. I loved watching them and most of all was inspired by her demonstrations at the piano, just as she inspires the student pianists to greater heights in their own playing.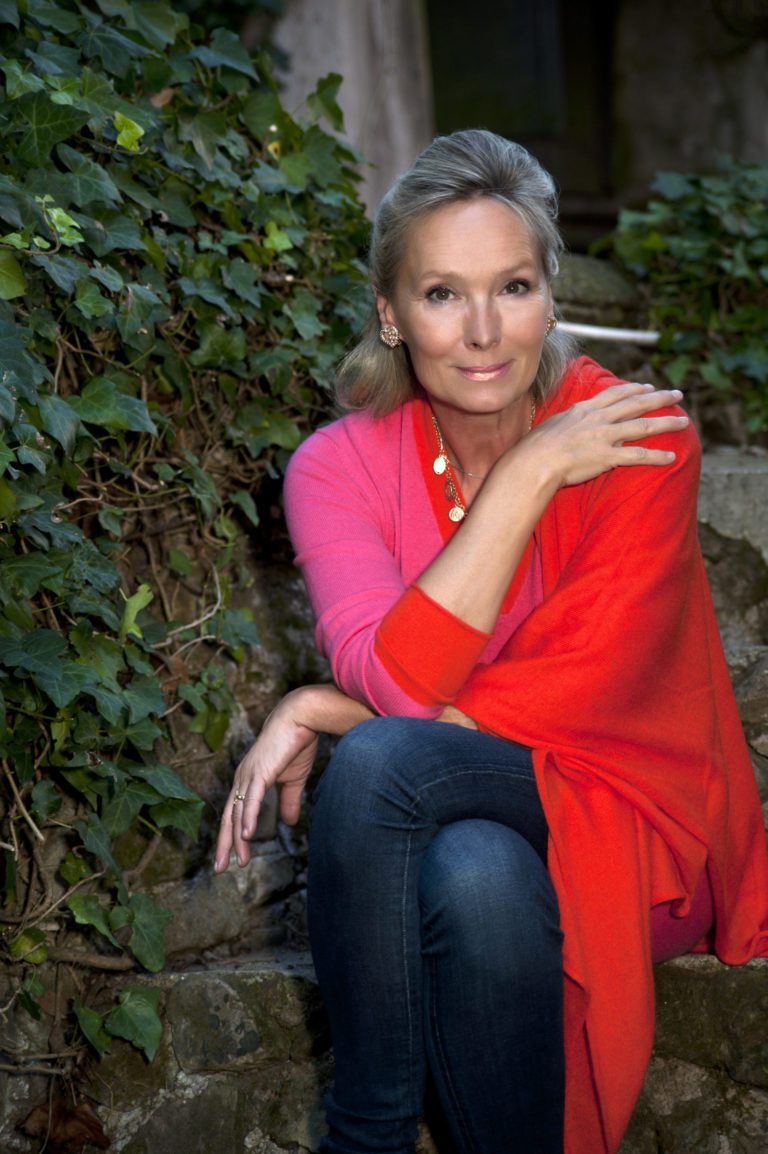 Pianist Elizabeth Sombart is world-renowned for her distinctive touch, intense focus, and highly sensitive playing style. She has developed a unique teaching method called Pédagogie Résonnance, based on the principles of musical phenomenology, which seeks to create unity between musical intention, technique and technique and how to breath the musical phrase.