World-renowned pianist Elizabeth Sombart teaches you how to develop your technique and enhance your interpretation of great classical masterpieces. 
Recorded over 20 years and available for the first time online, Elizabeth Sombart Masterclasses is a unique resource for intermediate to advanced pianists and music-lovers.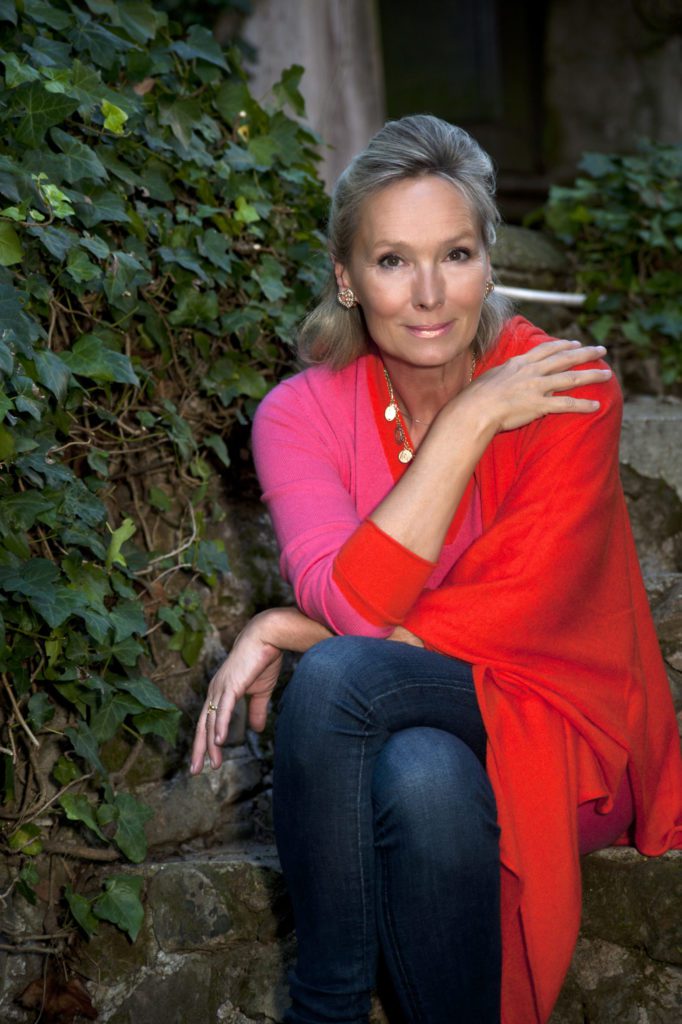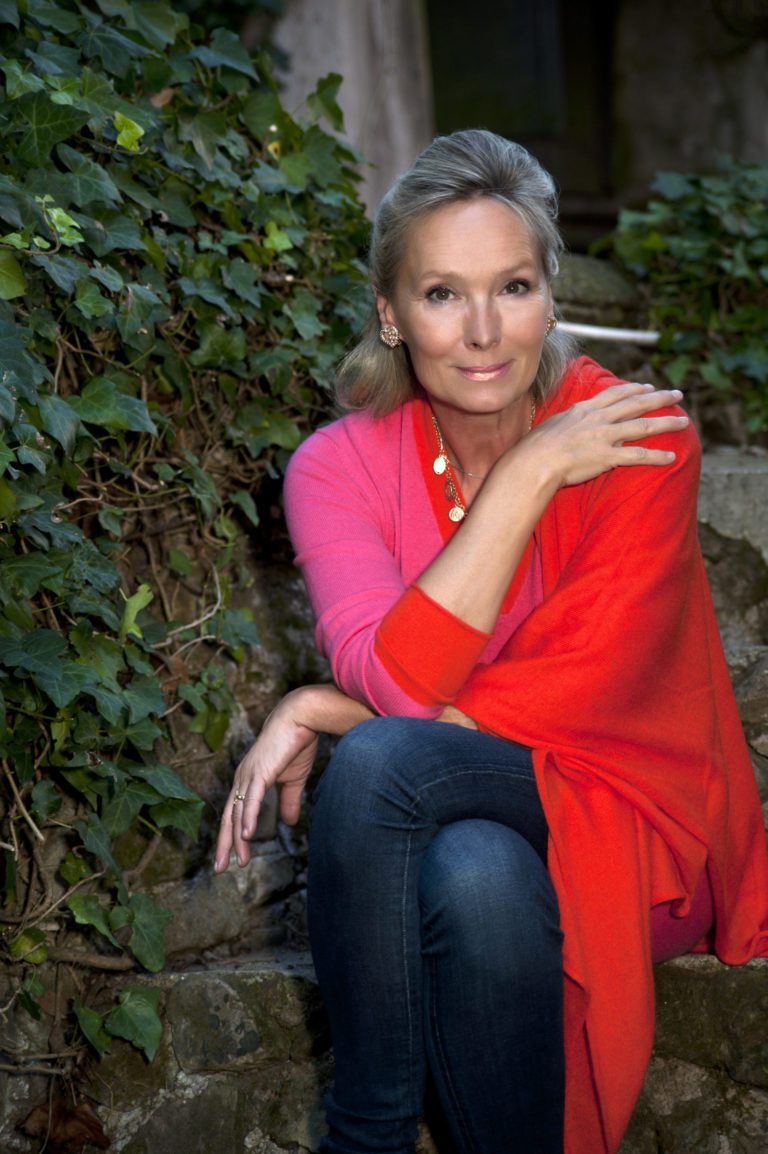 Pianist Elizabeth Sombart is world-renowned for her distinctive touch, intense focus, and highly sensitive playing style. She has developed a unique teaching method called Pédagogie Résonnance, based on the principles of musical phenomenology, which seeks to create unity between musical intention, technique and sound. 
Over the past twenty years, Sombart has given masterclasses and conferences all over Europe. The video recordings of these masterclasses form the core of this new platform, designed as a learning resource for pianists and music-lovers more broadly. 
Elizabeth has recorded an extensive discography, published several books, and featured in numerous documentaries. Her recent recordings include the complete Beethoven Piano Concertos with the Royal Philharmonic Orchestra conducted by Pierre Vallet.
From a young age, Elizabeth has sought to share classical music with a wider audience. In 1988 she created the Fondation Résonnance to bring music to places where it is not usually heard: in nursing homes, prisons, hospitals and orphanages. She performs up to 100 free concerts every year.
She has been honoured in France with the ranks of Chevalier de l'Ordre National du Mérite and Chevalier de l'Ordre des Arts et des Lettres for her lifetime achievement and services to music.
A unique learning opportunity to: 
You will play at your best.
MEMBERSHIP PLAN
Your Annual Membership Plan benefits
19.90
€
Per month (billed annually)
Unlimited access to masterclass video library

New masterclasses added regularly

Free access to Pédagogie Résonnance e-book

Access for 1 user on all your devices

Live communication with Elizabeth Sombart

Priority registration for in-person masterclasses
Ms. Sombart has a highly unique way of thinking about music. Through her thought-provoking masterclasses, she has shared with us her invaluable insights on physical and technical aspects of piano playing as well as on how to understand and interpret music, both of which have helped me tremendously.
Elizabeth Sombart is a pianist of rare sensibility and artistic vision and her masterclasses are rich of insight and original ideas, valuable both for students and advanced musicians.
Hearing Elizabeth Sombart play the piano was a revelation. Her masterclasses opened my ears to a more meaningful enjoyment of music. It changed my musical life.
The wisdom shared in these videos has perspectives for every learner; Sombart gives advice about technique, sound, harmony, interpretation, and emotion. I loved watching them and most of all was inspired by her demonstrations at the piano, just as she inspires the student pianists to greater heights in their own playing.